Wedding Photography Training by Multi-Award Winner Lee Hatherall
Lee has been a photographer for 30+ years and 17 of those have been shooting weddings in the UK and around the world. Over the years Lee has built up a fantastic reputation in the buisness.
Lee is a multi-award winning wedding photographer that covers the UK and with his experience he can really help new or struggling photographers with tips, tricks and methods that work. Lee offers different ways of training so pop him a message to say "hi" and see what he can offer you. Lee can help you from starting up a photography business to problem solving pre or post-wedding, editing photos to perfect planning for the big day.
Contact Lee today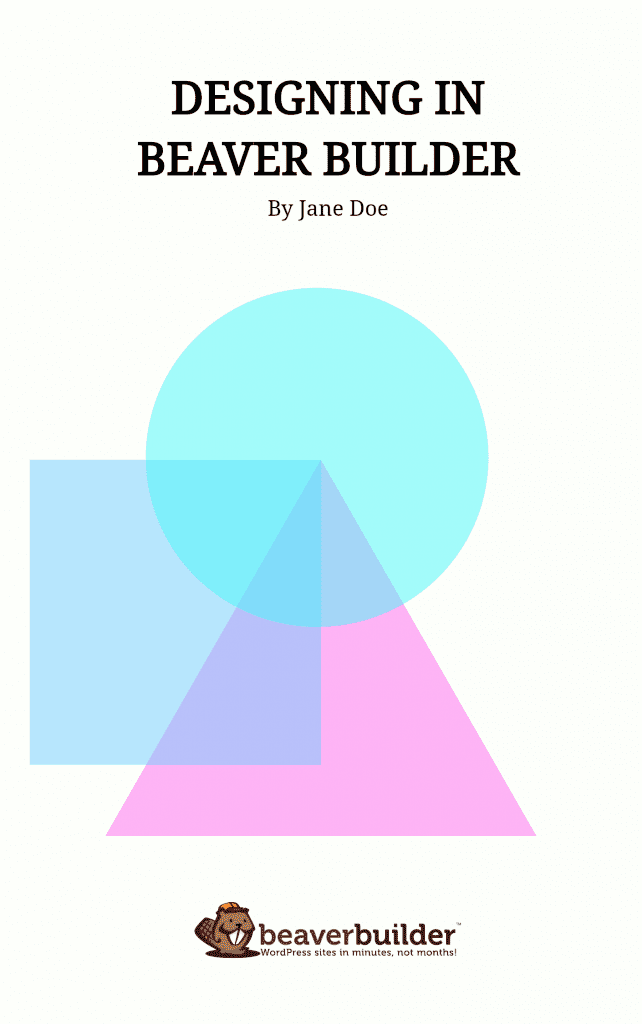 What you will learn
Wedding Photography Skills from a Multi-Award Winning Photographer. 30+ years of in-depth knowledge in preparation, concepts and winning ideas.
Wedding Photography preparation before the big day. Wedding Location, Weather, Travel, Venue abilities, Camera equipment and much more.
Getting the most out of your Wedding Photos prior to presentation to the Newlyweds. Wedding Albums, Digital on-line presenting to print formats.
Optimise your Wedding Photos with Professional guidance, post Wedding Photo editing online and software choices. Colours, backgrounds and much more.
What people say about Lee Hatherall
I was lacking in a little self-confidence, inspiration and felt a little stuck in my wedding photography work. For whatever reason my confidence had disappeared. I expressed my anxieties with members of the The Guild, an association that at the time we were members of. Lee advised that he had a wedding coming up and that he'd check with the couple to see if they were happy for me to attend and thankfully they were. This was my first meeting with Lee. During that day, he asked questions as to why I was lacking in confidence, he gave me a lot of helpful advice, he let me shadow him all day and gave me confidence in myself once again. Most of all, as I was observing Lee working, when I asked questions, he gave me time and answered very thoroughly. Lee is extremely kind, exceptionally helpful and having shadowed him on that day, with a mix of observing and shooting, I came away feeling in a much better place when it came to weddings. Lee is very honest and will help you in many ways and you will come away having learnt something new or like me with better confidence plus I did learn some new things too and for that opportunity I am extremely thankful to Lee."
I have known Lee for a little over a year now, having met through the Guild of Professional Photographers. He volunteered both his time and many skills to help me improve as a wedding photographer. Lee is an extremely accomplished wedding photographer and has shared many of his hard learnt skills and lessons freely. He invited me to join him on a wedding day and I learnt a lot simply from watching him at work. Lee is always available for a conversation or via WhatsApp when I am looking for appraisal of my latest work. His feedback is harsh but fair and always with a view to improving. Since meeting Lee my work has improved drastically. He has opened my eyes to the skills that a modern wedding photographer must perfect and I look forward to continuing to work with him in the future. I would highly recommend Lee as a mentor, as a skilled photographer in so many ways and as a friend.
It must have been about three years ago when I first met Lee Hatherall of Lee Hatherall Photography. We were at a Guild of Photographers Photohubs event in Coventry and he had just done an excellent presentation about running a wedding photography business.
He came and sat next to me and we got chatting. I told him that I had wanted to try wedding photography for a while but that I lacked the confidence. Lee instantly invited me to shadow him at a wedding to show me the ropes. I was blown away by his kind generosity of both his time and expertise. We chatted about weddings for quite a while and I came away from the event feeling truly inspired and already more confident. We tried to organise something but for one reason or another our schedules didn't match and then along came Covid which put everything on hold. Meanwhile I still hoped to one day get into wedding photography. In recent months I posted one of my first ads on Facebook for wedding photography – I immediately received a message from Lee who once again very kindly invited me to shadow him at a wedding. A couple of weeks ago I joined him and his second photographer, Phil Loadwick, at a wedding at Coombe Lodge, Blagdon in Somerset. I not only observed Lee at work but he also answered my multitude of questions as well as gave me lots of guidance and advice. I learned loads and came away feeling a lot more positive and confident. Since then I have just done my first solo wedding and was thrilled with how it went despite the challenges of nowhere to take group photos and brilliant sunshine all day long!
Lee had helped me understand that I need to stand back and rationalise what needs doing rather than go into panic mode when things become challenging. I cannot recommend Lee highly enough – he is a fabulous trainer and mentor!
Kick-Start or Re-ignite your Wedding Photography
Contact Multi-Award Winning Wedding Photographer Lee Hatherall today.
Wedding Photographer Lee is open to discuss, chat and assist you today

Office: 01934 527370
Mobile: 07834 179901